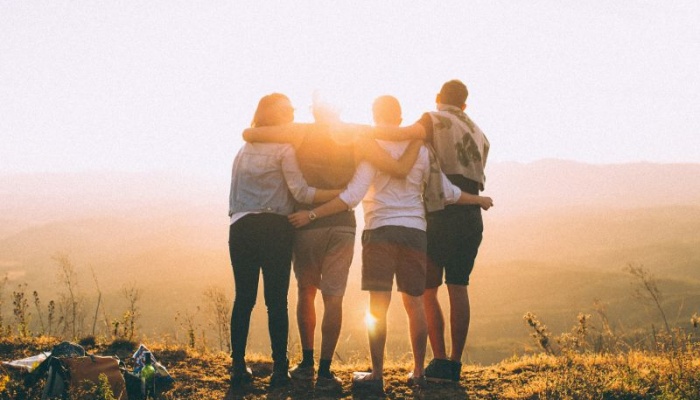 Who are we?
We create an organic environment of Christians belonging to various denominations and confessions. We focus on Jesus, the Only Lord and Savior and a Mediator between God and people.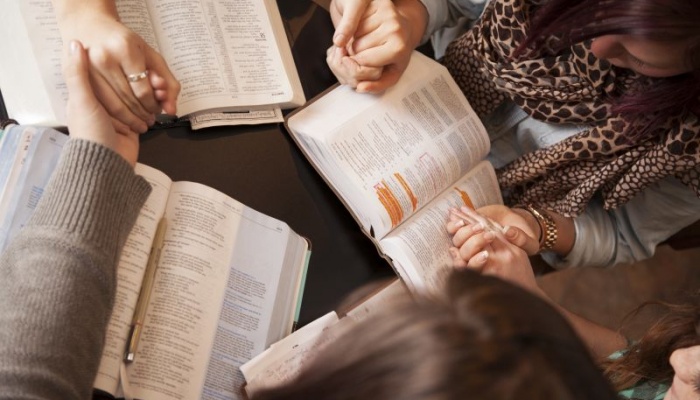 Our values
We believe that a true transformation of one's life occurs through Holy Spirit's influence, hence we want our values to mirror the life of Jesus and His approach to ministry.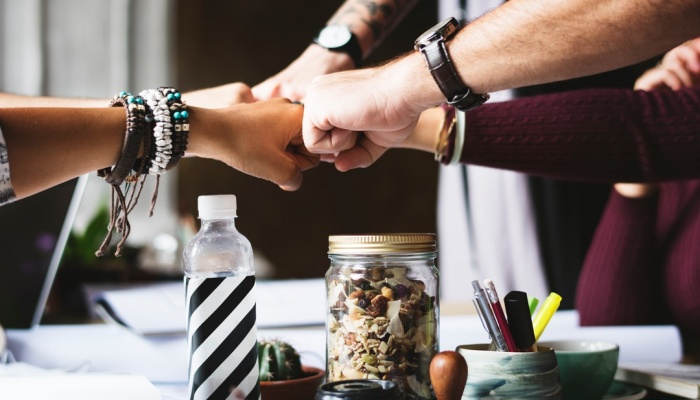 Projects
What are we working on? Get to know our projects. Practical and contemporary. Adapted to needs at various stages of spiritual development.
"Stepping Stones" Strategy
We live in a world, where people highly value the possibility to make choices, at their own pace and in a friendly atmosphere. The "Stepping Stones" strategy is a response to their expectations. It allows a contemporary person to walk on "stones" - various projects – in a "spiritual river" which separates God's Kingdom from the world of people living without Him.

Who is an E-Coach?
E-Coaches are at the heart of our online ministry. Many of them also get involved in offline projects. E-Coaches are believers, volunteers with various Christian backgrounds. Following a preparation period, they exchange correspondence with participants of our online courses, assisting and accompanying them in spiritual growth.

Get Involved!
You can get engaged with our various projects and get updates on our initiatives right away. Just click on one of the links below.